BUY ONE GET ONE FREE
Take this opportunity to share a sweet part of our culture with your loved ones this upcoming holiday season at a discount!
Rich & Creamy Dulce De Leche Jamoncillo
Authentic Mexican Recipe
Made fresh in Texas
Shipped fast
Shop Now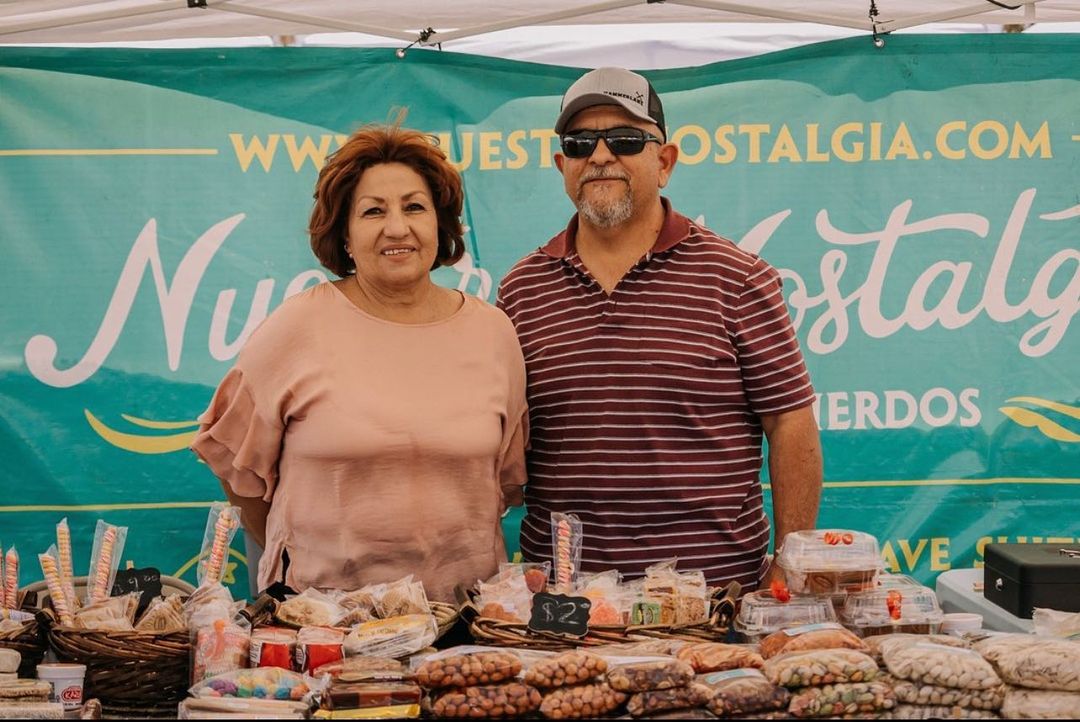 Made with Love
We take pride in our roots and infuse that local flavor into our candies, crafting them with the finest quality ingredients from our beloved region.
Our recipe had its origins in Guanajuato, Mexico, where my grandmother was from. When we were children, we moved to Juarez, Mexico. Eventually, we founded our first candy store, and ultimately, it found its permanent home in El Paso, Texas.
-Juan C Enriquez Sr.
Buy now